The #2 issue of dhoop wants to expand, break down, magnify and explore varied meanings of commensality: the act of eating together
What does eating together mean to you?
Commensality originates from the Middle Latin word commensalis, derived from com ("together") and mensa ("table").

What does eating together mean to you? Sharing meals with the family? Fighting with friends over that last bite? Or leaving the last bite as a gesture of love? Maybe togetherness is felt through that unopened bottle of nani's pickle, a taste of home.

Or is eating together divisive? A reason for exclusion, a source of division? Or is eating together an act? The one which stops you from licking the rajma off the plate outside the home.

Maybe eating with some people is more pleasurable than eating with others, maybe eating alone in the company of the characters on screen is all the company you need.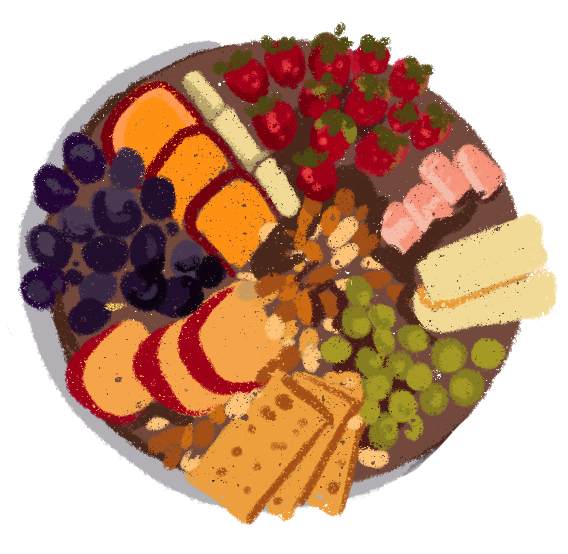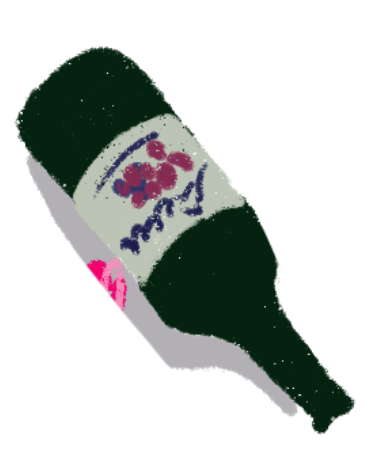 Send us
a Pitch
︎︎︎
Historical Pieces
First-person Narrative
Essays Connecting to the Theme
Breakdown of Design Ideology
Scientific Deep Dive
Comics
Illustrations
Photo Essays
Cultural Stories

dhoop as a publication mushrooms from our connection to food. That means that just like a mushrooms' interconnected mycelium web; we understand food as a complex and multifaceted entity.

We have a theme for each issue (Issue 1 is dhoop & food), that ties the magazine together. So, your interpretation of the prompt has to be clear, even if it is quirky and radical.

As a publication based on stories and conversations around nature, culture, sustainability, and design in food, we comprehend the nature of these disciplines as fluid, ever-evolving and far from fixed. This platform hopes to enable co-creation of knowledge and finding wisdom in every detail.

As a small publication, we pay a flat fee of 2,000-3,000INR ($30-40) to contributors.

Send in your submissions to: