PHOTOESSAY
sunlight in nihar's kitchen
NIHAR DESAI




Crescendo of the Adrak Chai. This moment excites me equally everytime it happens.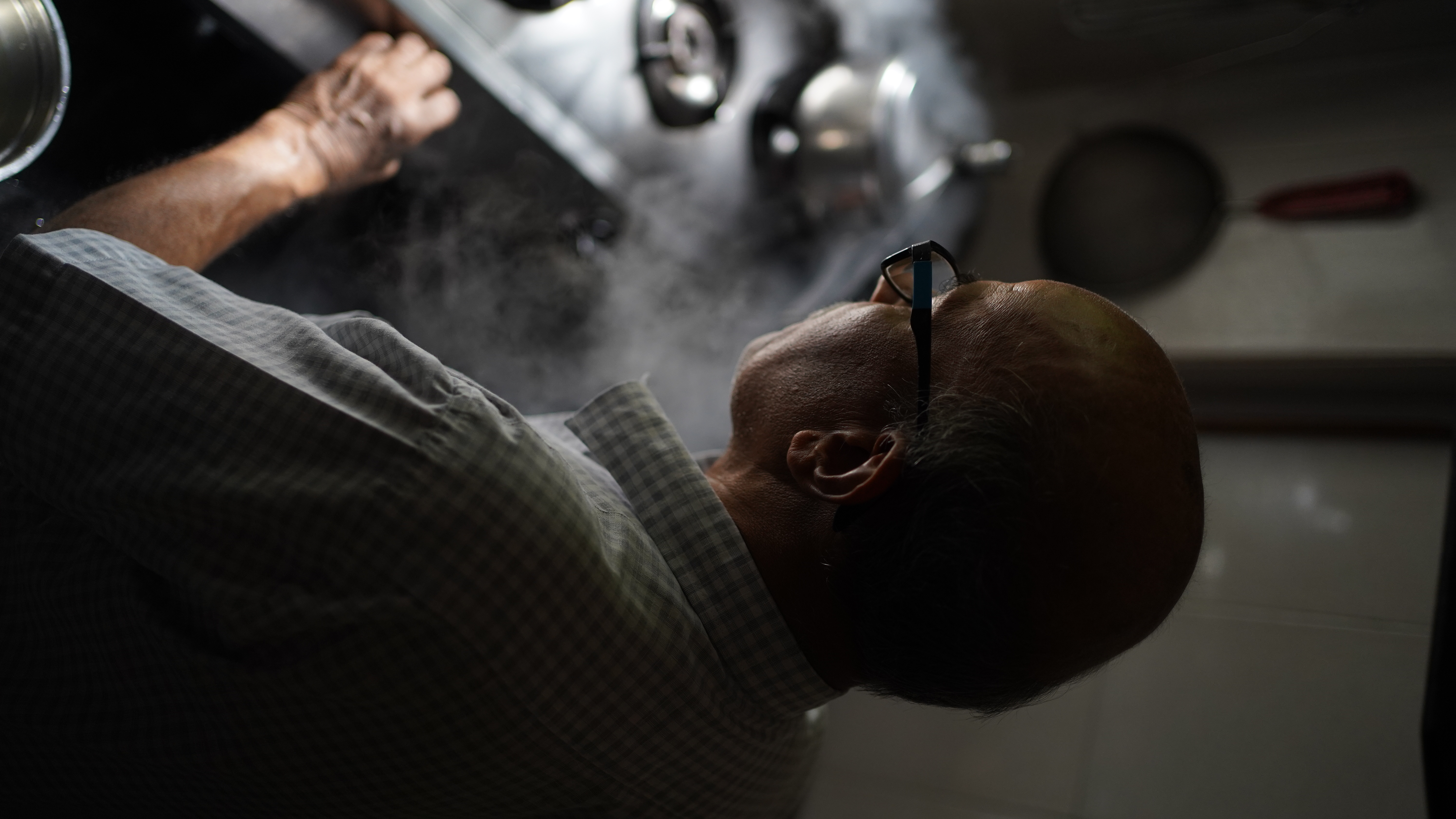 Moments before this golden paste gets transformed into a vada.
Maybe this is how I will remember my kitchen for all my life.
Mother making batter for Desai Vadas, a very peculiar dish associated with my community from South Gujarat
How long before I can bite into the Sabudana vada?
5 minutes more
Lemongrass and mint leaves, a herb pairing that make your chai go wild.
A rainy afternoon with steamy dosas.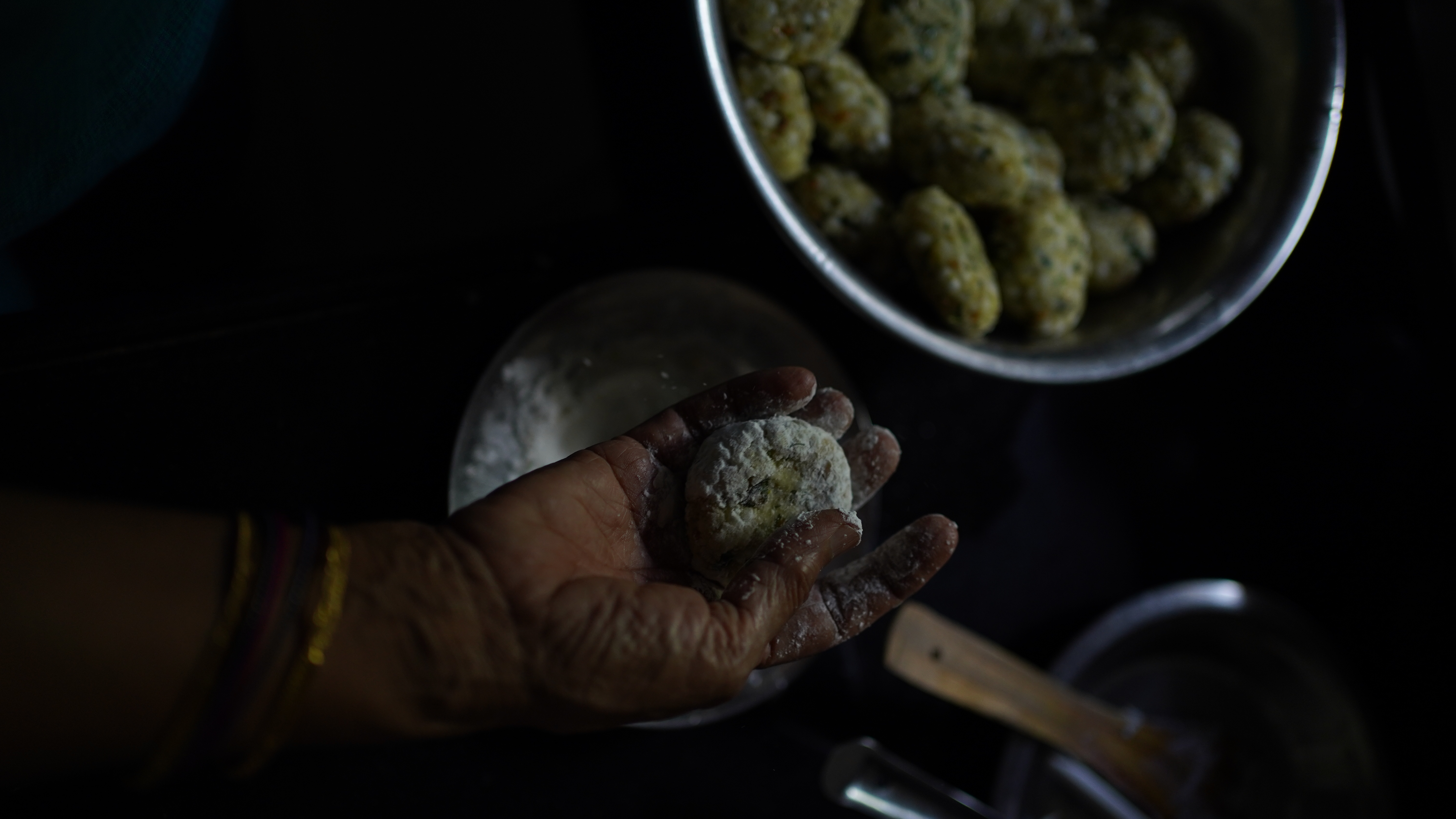 It's my favourite from the lot.